Attenzione!!! Proprietà privata © AndreaRotili.com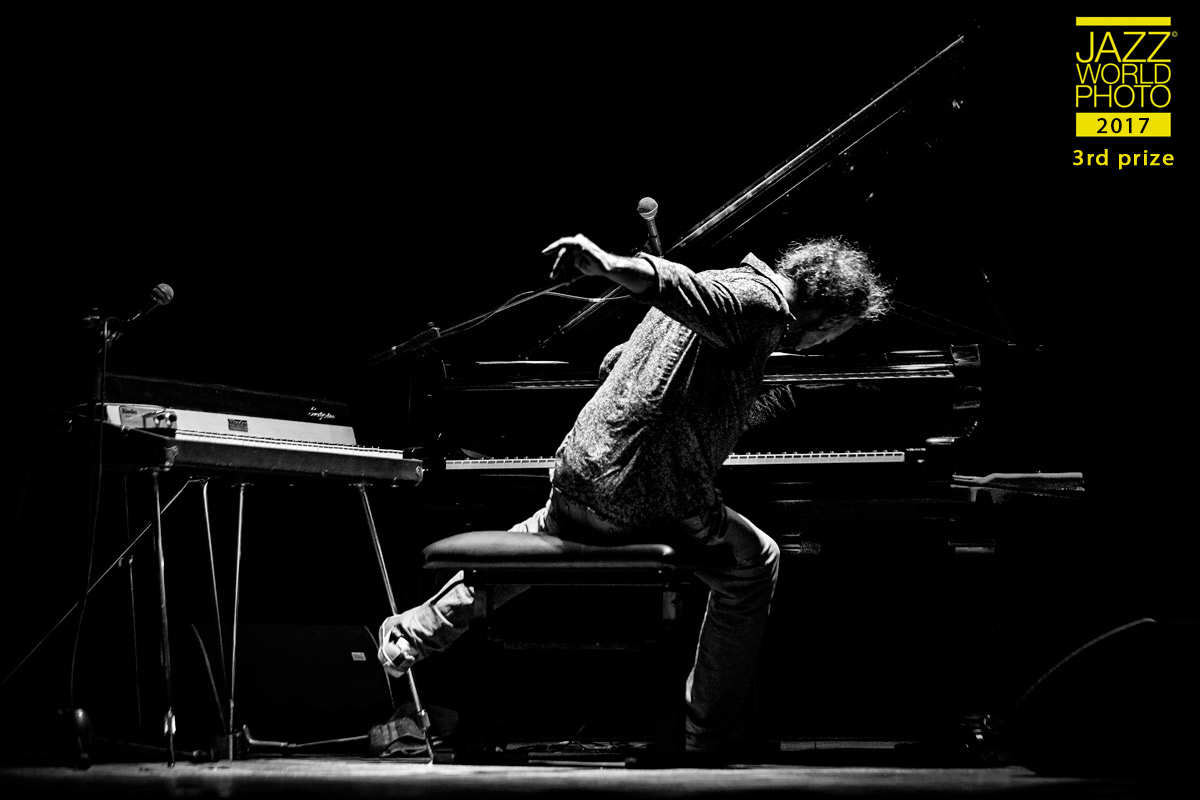 25 Marzo 2017

Strepitoso e semplicemente Meraviglioso!
3° classificato al 'Jazz World Photo 2017' con la foto di Stefano Bollani scattata ad Ancona Summer Jazz 2016… Il connubio tra fotografo italiano e musicista italiano continua… Un grazie speciale alla mia famiglia sempre vicina a supportarmi, grazie all'organizzazione del JWP, onore al vincitore Oleg Panov, al secondo Horobers e a tutti i fotografi partecipanti. Grazie a Tutti Voi che mi seguite!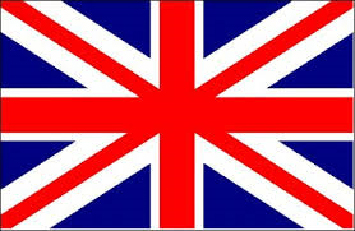 Awesome and Simply Wonderful!
THIRD PRIZE at 'Jazz World Photo 2017' with Stefano Bollani's photo taken at Ancona Summer Jazz 2016… The combination of Italian photographer and Italian musician continues… A special thank you to my family is always close to supporting me, thanks to the organization of JWP, honor to the winner Oleg Panov, to the second Horobers and to all the participating photographers. Thanks to All You!