Attenzione!!! Proprietà privata © AndreaRotili.com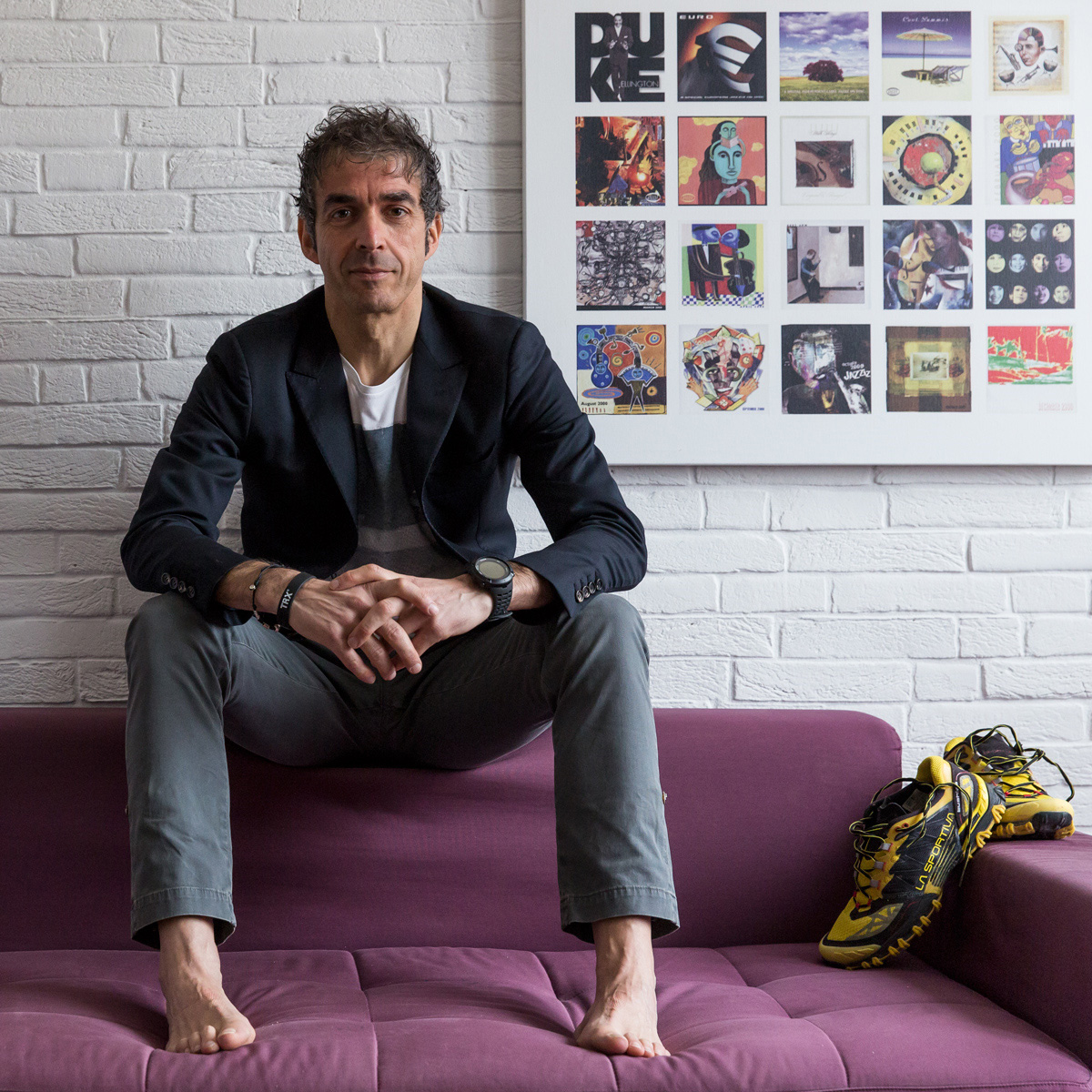 Nato a S.ELPIDIO A MARE (FM) e residente a MORROVALLE (MC)  / ITALY.
Fotografo freelence specializzato nella fotografia di scena.
Da sempre amante della musica jazz e della fotografia , è riuscito ad unire le due arti e a fonderle insieme per immortalare gli artisti e il loro stato d'animo durante le loro esibizioni sul palco e momenti off.
I suoi studi in informatica e sviluppo software e la frequentazione di workshop con i migliori fotografi nazionali e internazionali e master in photo/editor, hanno migliorato le sue capacità tecniche e creative.
Continuamente alla ricerca di nuove situazioni ed emozioni , collabora attivamente con riviste jazz italiane e  web/magazine internazionali  per le quale è fotografo accreditato ai piu' importanti festival jazz.
Collabora  con musicisti e case produttrici di strumenti musicali nella realizzazione di foto per cd, foto per social network e cataloghi.
Nel 2015 con la foto di Enzo Pietropaoli al Teatro Morlacchi di Perugia in occasione di UMBRIA JAZZ 2014, ha vinto il primo premio al JAZZ WORLD PHOTO, un contest internazionale di fotografia jazz.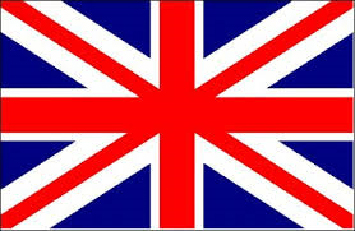 Born in S.ELPIDIO A MARE (FM) and lives at Morrovalle (MC) / ITALY.
Freelance photographer specialized in stage photography.
A great lover of jazz music and photography, being able to unite both in harmony and immortalizing musicians performing on and off stage bringing out all of their state of mind. Informatic studies and development of software working together in workshops with the best photographers in Italy and worldwide along with having a master in photo/editor, all this has improved his technical skills and made him more creative.
Always in contact with the jazz world especially Italian Jazz magazines, being part of the team of Internazional web/magazine for which he is a photographer at the most important jazz festival.
He collaborates with musicians and manufacturers of musical instruments. ,  photos for cd, social networks and catalogs.
In 2015 with the photo of Enzo Pietropaoli at the Teatro Morlacchi /Perugia) at Umbria Jazz 2014 , Won first prize at the JAZZ WORLD PHOTO, international jazz photo contest.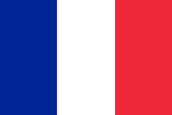 Né en S.ELPIDIO A MARE (FM) et un résident en Morrovalle (FM) / ITALY.
Photographe freelance spécialisé dans la photographie de scène.
Un amoureux du jazz et de la photographie depuis toujours, il a réussi à combiner les deux arts en les fusionnant pour capturer les artistes et leur état d'esprit lors de leurs performances sur scène et pendant les moments « off ».
Ses études en informatique et développement de logiciels et sa fréquentation des ateliers avec les meilleurs photographes et maîtres nationaux et internationaux de la photo / édition lui ont permis de perfectionner ses compétences techniques et créatives.
Continuellement à la recherche de nouvelles situations et des émotions , elle travaille en étroite collaboration avec des magazines de jazz italiens et web / International magazine pour lequel il est accrédité photographe de  festival de jazz le plus important.
Il collabore avec des musiciens et des fabricants d'instruments de musique dans la création de photo et cd , photo et les réseaux sociaux et les catalogues .
En 2015, avec la photo de Enzo Pietropaoli au Teatro Morlacchi à Perugia pendant Umbria Jazz 2014, il a gagnè le premier prix du JAZZ WORLD PHOTO , un concours international de photo jazz.