Attenzione!!! Proprietà privata © AndreaRotili.com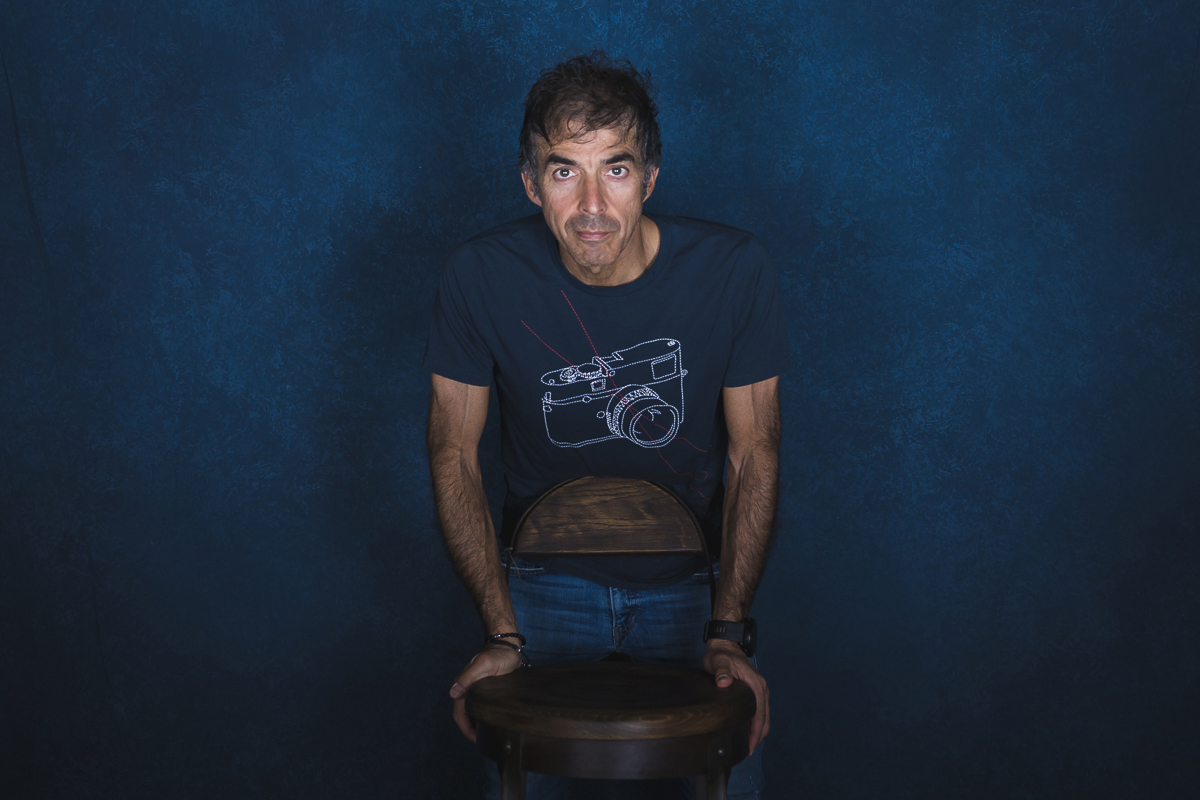 "Due arti simili nella loro improvvisazione e spontaneità, che accadono nell'esatto momento dell'ascolto e della visione. La subitaneità catturata le unisce per sempre."
Andrea Rotili , ricordando queste parole di William Claxton, uno dei maestri indiscussi nella storia della fotografia americana, racconta l'incontro tra musica e fotografia.
Nato a S.Elpidio a Mare (FM) e residente a Morrovalle (MC), amante della musica jazz e cultore della fotografia, è riuscito ad unire le due arti e a fonderle insieme per immortalare gli artisti e il loro stato d'animo durante le loro esibizioni sul palco.
"Sentivo il bisogno di esternare attraverso uno scatto le emozioni che provavo all'ascolto della musica live".
Gli studi in informatica e la frequentazione di workshop con i migliori fotografi nazionali e internazionali, hanno migliorato le sue capacità tecniche e creative. Da una collaborazione nata con una web/magazine internazionale, è stato accreditato a festival italiani e internazionali i quali gli hanno permesso di approfondire conoscenze nel settore e collaborare ora con musicisti e case produttrici di strumenti musicali e nella realizzazione di foto per cd, foto per social network e cataloghi.
Ha realizzato e organizzato diverse mostre: Civitanova Marche (FM), Sant'Elpidio a Mare (FM), Monte Urano (FM), Ancona, Morrovalle (MC) e Repubblica Ceca e Tunisia. Nel 2017 è stato uno dei 35 fotografi partecipanti alla grande mostra di Perugia "L'Immagine del suono" nel corso del festival Umbria Jazz.
Nel 2015 con la foto di Enzo Pietropaoli al Teatro Morlacchi di Perugia in occasione di UMBRIA JAZZ 2014, ha vinto il primo premio al JAZZ WORLD PHOTO, un contest fotografico internazionale che gli ha permesso di ampliare in modo capillare il suo operato in campo nazionale e internazionale.
Nel 2016 ha avuto l'onore di far parte della giuria del "Jazz World Photo" e nuovamente sul podio nel 2017 con la foto di Stefano BOLLANI scattata ad ANCONA JAZZ Festival classificandosi al 3° posto al "JAZZ WORLD PHOTO 2017".
Nel 2018 ha ricevuto la nomination come finalista ai Jazz Journalist Association Jazz Awards in New York City (Usa) per la Foto Jazz dell'Anno.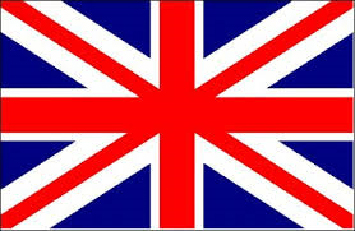 Andrea Rotili, remembering these words of William Claxton, one of the undisputed masters in the history of American photography, recounts the meeting between music and photography.
Born in Sant'Elpidio a Mare (FM) and a resident of Morrovalle (MC), a lover of jazz music and photography, being able to unite both in harmony and immortalizing musicians performing on and off stage bringing out all of their state of mind.
"I felt the need to express through a click of the emotions I felt listening to the live music."
Studies in computer science and attendance of workshops with the best national and international photographers and masters in photo / editor, improved its technical and creative skills.
With a collaboration born with a web / International magazine, it was credited to Italian and international festivals which have allowed him to deepen knowledge in the field and work now with musicians and manufacturers of musical instruments and creation of photo and cd, photo and social networks and catalogs.
He has created and organized several exhibitions: Civitanova Marche (FM), Sant'Elpidio a Mare (FM), Monte Urano (FM), Ancona, Morrovalle (MC), Czech Republic and Tunisia.
In 2017 he was one of the 35 photographers taking part in the great exhibition "L'Immagine del suono" during the Umbria Jazz festival in Perugia-
In 2015 with the photo of Enzo Pietropaoli at the Teatro Morlacchi in Perugia during Umbria Jazz 2014, he won first prize at the JAZZ WORLD PHOTO, an international photo contest that allowed him to so widespread expand his work nationally and international.
In 2016 had the honour of being part of the jury that awarded the "JAZZ WORLD PHOTO", once again on the podium in 2017. With the photo of Stefano BOLLANI,taken at ANCONA JAZZ festival 2016, he won the third prize at JAZZ WORLD PHOTO 2017. In 2018 he was nominated as a finalist for the Jazz Journalist Association Jazz Awards in New York City (USA) for the Jazz Photo of the Year.