Attenzione!!! Proprietà privata © AndreaRotili.com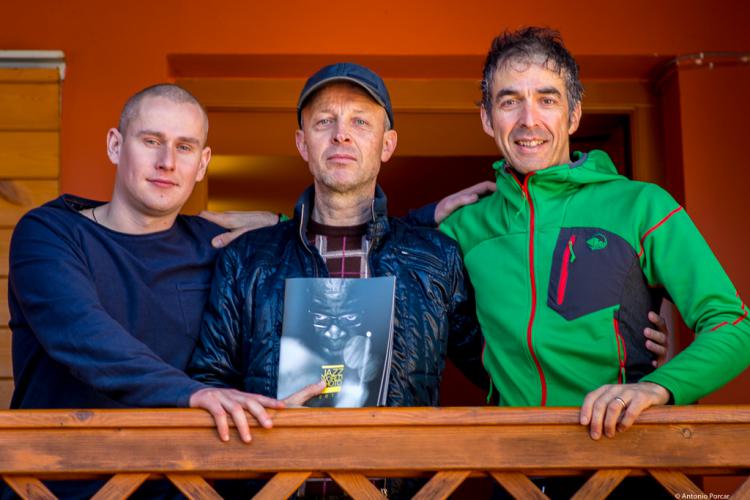 1 Aprile 2017

Un bellissimo articolo del grande fotografo/amico ANTONIO PORCAR Antonio Porcar Cano sulla fantastica giornata dove ho ricevuto il premio del 3 posto al JAZZ WORLD PHOTO 2017. GRAZIE ANTONIO!
http://www.aporcar.com/jazz-world-photo-2017-ukraine-2-italy-1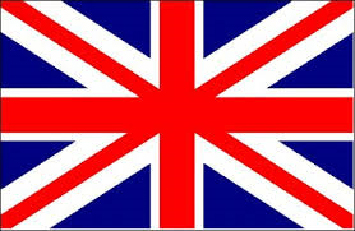 A wonderful article by the great photographer/friend ANTONIO PORCAR CANO about the fantastic day where I received the Third prize at JAZZ WORLD PHOTO 2017. THANK YOU Antonio!
http://www.aporcar.com/jazz-world-photo-2017-ukraine-2-italy-1